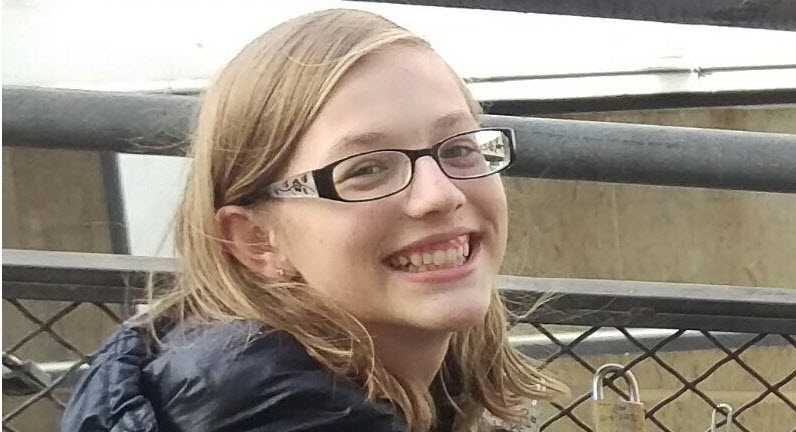 Madison Brenneman is a seventh grade student in Janet Mosby's class and she is using Atelier art curriculum. A few months ago we featured Madison's poem from her reading of The Adventures of Huckleberry Finn and her teacher was so impressed with her art project that we had to share it with you! The following paragraphs and artwork are from Madison's art project.
We learned about Matisse. He was known for art that you can do sitting down. He cut up pieces of paper and layered them on bright colors. We learned about outlining and contrast. Contrast is when you have a dark color like black and you put into to a light color and it pops out more. Outlining is when you sort of trace around something to make it stand out more.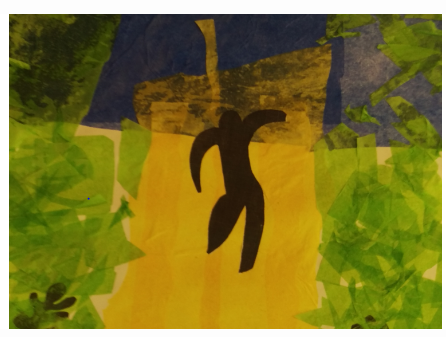 Matisse didn't actually get into art until he was 20. He got into art because he was sick and his mom gave him some paints. I really liked one of the pictures he did in the front of the book we read. He painted a bowl of goldfish swimming around. I liked the bright color of the orange compared to the greens. Many of his art teachers didn't like him since he didn't follow the things they wanted him to do. He didn't like the painting style they were learning which was dark colors on dark colors.
Nice work, Madison!