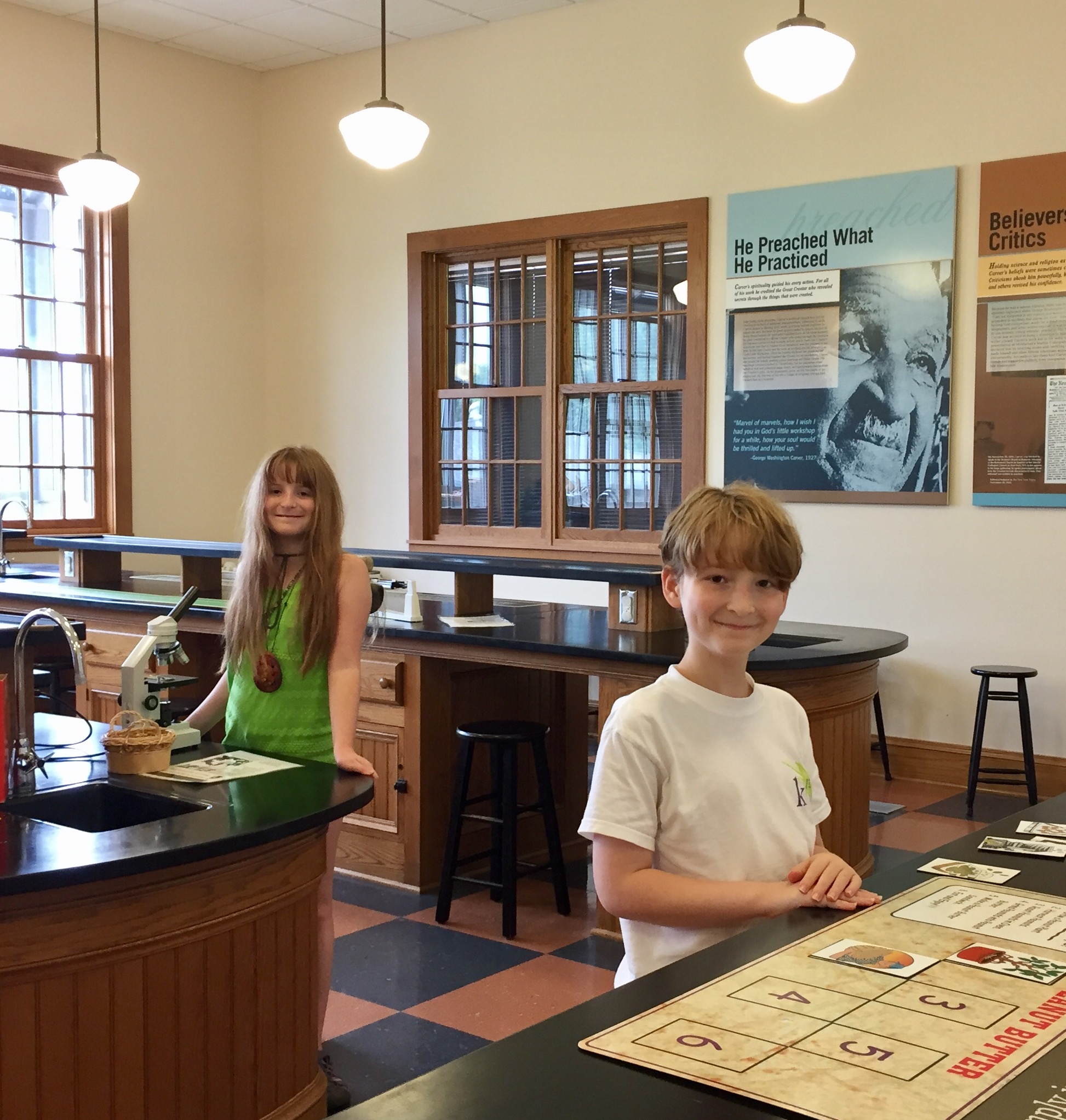 Anna and Ian Burnett joined Columbia Virtual Academy this year. However, they are not new to the idea of online public school: these military kids have studied online since Kindergarten and have been actively advocating for school choice in the state of Virginia since 3rd grade. They enjoy the flexibility and continuity online school options give them and have testified to state and federal legislators on benefits of alternative learning programs on numerous occasions.
Ian and Anna love traveling and visiting national parks. They have earned more than 30 Junior Ranger badges each and plan to visit more parks in the future. Ian's favorite subjects are Science, Language Arts, Math, and History. Anna loves Health Studies, Science, Math, Literature, and Composition. The twins also enjoy fencing and both think of becoming scientists in the future. This summer they really enjoyed the marine biology camp they took through the Western Washington University.
Janet Mosby is their CVA teacher and she wanted to share samples of the quality work they are doing in her class (see below).