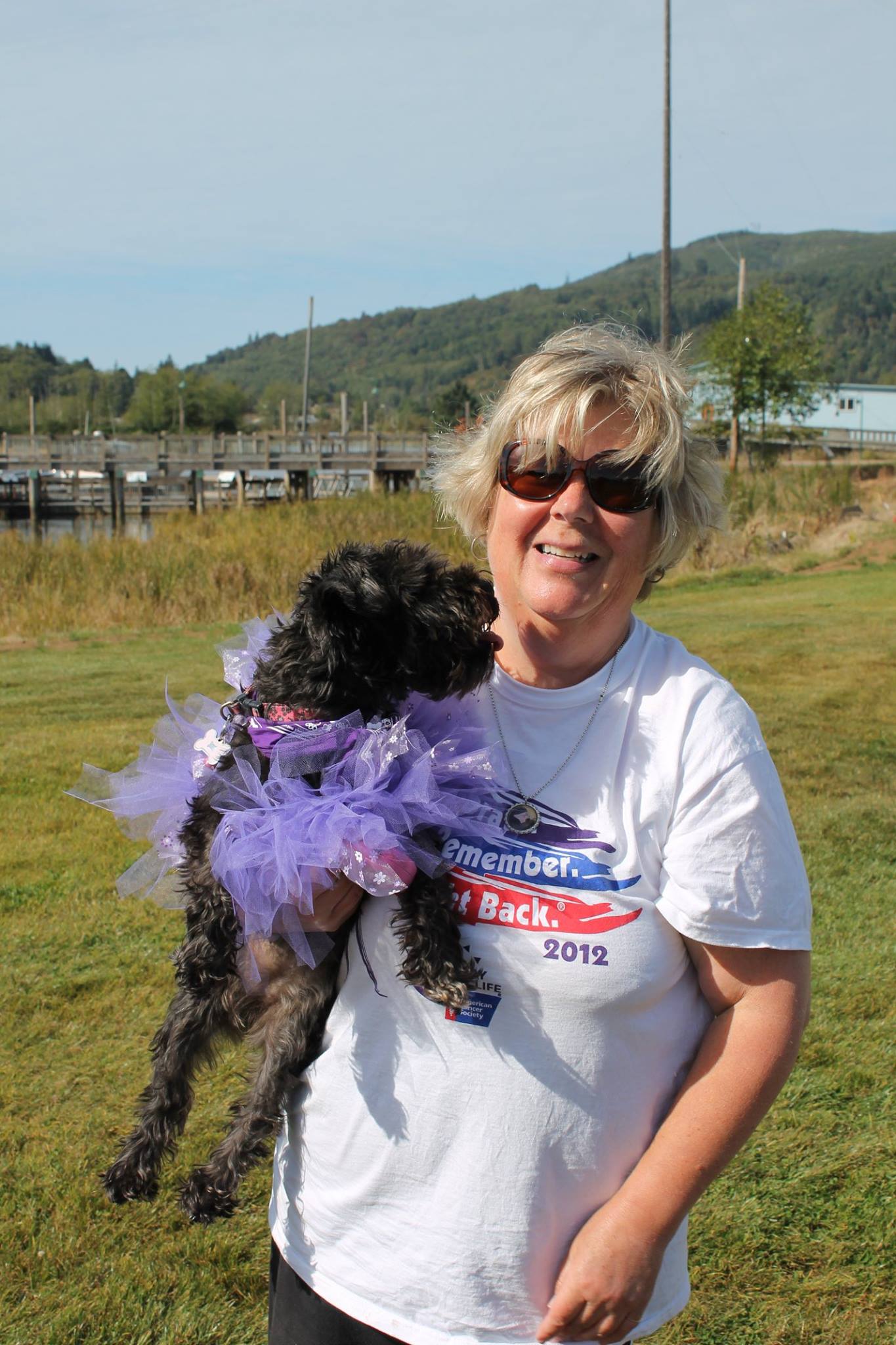 This is my 37th year as a school teacher and I have always taught in the Raymond School District. I began my career as a special education teacher, followed by kindergarten, then on to first grade before my promotion to a fifth grade teacher! I've been a CVA Teacher for the last six years and it has been a perfect way to end a fulfilling career.
I have thoroughly enjoyed this experience and I have a greater appreciation for students and parents who school at home. I have great respect for parents who are supportive and involved in their children's education and I appreciate their dedication to success. It has been exciting to help personalize student learning and I am so impressed with those who desire to work very hard and learn so well. 
It brings me great joy when I read comments from students about how much they are enjoying the books they are reading, the surprising facts they learned from their science experiments, the desire to walk more steps than I do in a week, and how much they appreciate being able to take an elective course like photography. I will definitely miss my regular contact with students and the relationships that I have developed with my families over the years!
I plan to retire at the end of this school year and move to Arizona. I am excited to have some warm temperatures and beautiful blue sky almost every day. I have found my "forever" house and am excited to make that move, hopefully by the end of this summer.