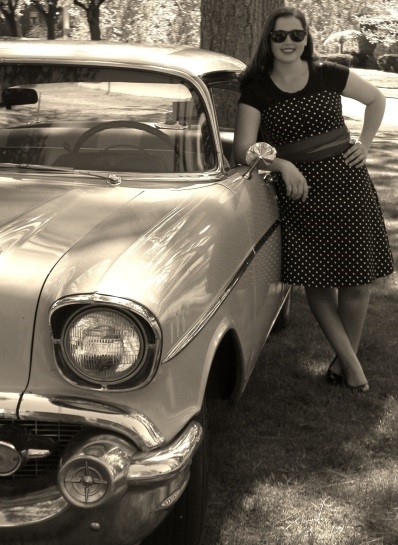 Longtime CVA-Kettle Falls student, Gwendolyn Kimball, is looking forward to life after high school. In fact, she is so ready that she is graduating a full year early. At the end of her sophomore year, she asked her homeroom teacher, Brenda Lariviere, if she could complete both her junior and senior years in one year. "I told her it would take hard work and commitment, but that I thought she could do it…and she has!" Gwen completed all her junior course requirements by the semester break in January and is finishing up her senior classes now.
After graduating, Gwen doesn't have immediate plans to go to college. She's going to take some time off from education before she pursues her dream of becoming a dress designer. Gwen is already known among the CVA staff as a capable and creative designer. She enjoys all crafts, but especially drawing, art, and sewing. Some of the projects she has worked on lately are shown here.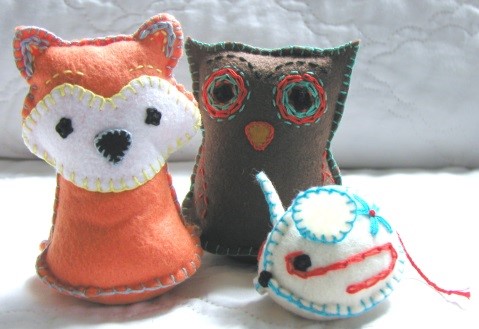 Gwen is also an accomplished musician. She enjoys playing the piano, cello, violin, and harp. She likes creating her own compositions on the keyboard, as well.
Gwen is the fourth member of her family to graduate from CVA-Kettle Falls. She likes the flexibility that being in an ALE program like CVA Online gives to her schedule. "If I want to be doing school work at midnight, I can!" Gwen also commented on the variety of classes that she was able to complete online that you wouldn't think of- like PE. Her advice to other students in the CVA-Online program? "Keep on track and stay focused on your goals!" Gwen will be participating in the graduation ceremony for Kettle Falls High School on June 4th, along with six other CVA graduates from around the state.
Congratulations on meeting your goals, Gwen!