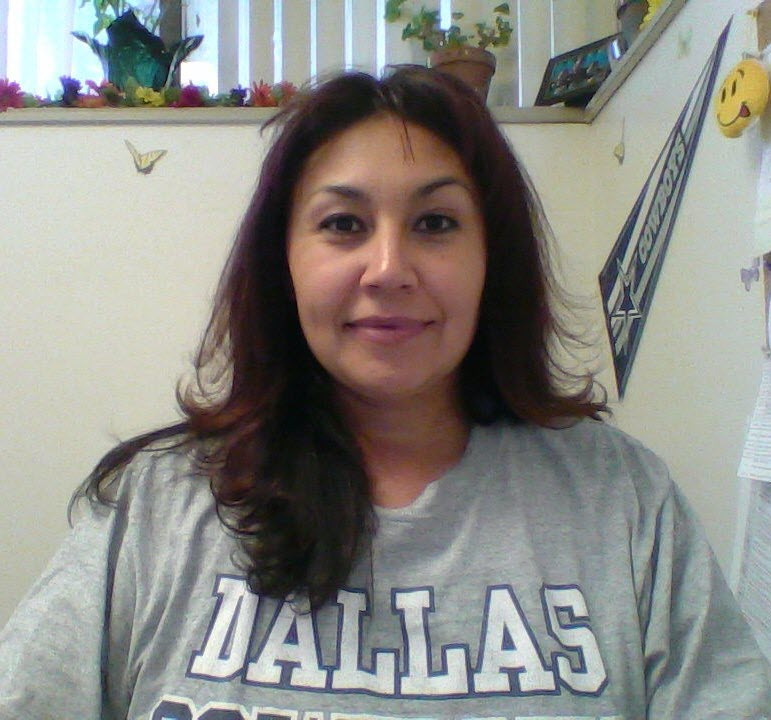 Yvette Gomez is a new paraprofessional at CVA-Kettle Falls. Yvette was born and raised in Las Cruces, New Mexico. She and her family moved to Washington from New Mexico in 2015 and she says the biggest challenge of moving from the desert was the SNOW! 
Yvette previously worked at Kettle Falls Elementary School and public schools in New Mexico. She attended New Mexico State University to pursue Elementary Ed but changed her major to social work. Yvette enjoys helping others and worked for University of New Mexico as a social worker to help medically fragile individuals.
Yvette has been married to her husband, Adrian for 15 years and they have three children (seven year old identical twin girls and a 12 year old daughter). Yvette loves sports and is a devout Dallas Cowboys fan - "Go Cowboys"!