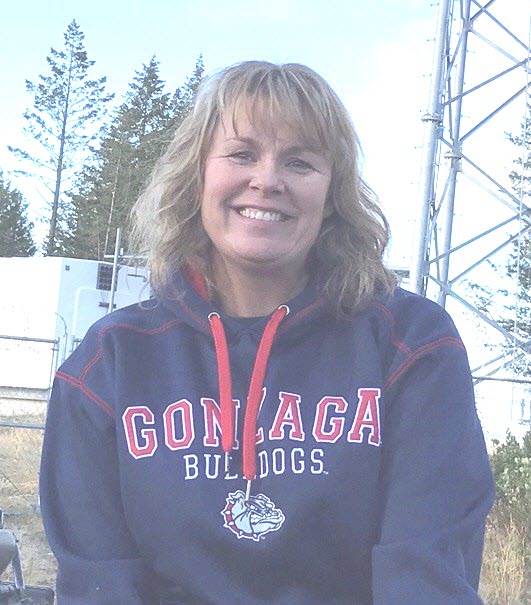 Tammy Thomas is a new Special Education Teacher at CVA Kettle Falls. She has lived in the Pacific Northwest all her life graduating from Inchelium High School, Whitworth College and Gonzaga University. 
Tammy has been an educator in the classroom for 28 years before moving to the online platform. "I love It! I was afraid that I would miss seeing students every day, but I quickly realized that you get to know your students just as well, if not better! The bonus here are the parents. They are so supportive and involved in their children's education, and I've enjoyed working right alongside them as a team player."
Tammy is married and has two daughters Rylee (23) and Jessi (21). Both are pursuing a degree in education at Central Washington University. Tammy and her husband Scott love boating, jeeping, and cruising in their '65 Mustang. They are also volleyball coaches at their local middle school and continue to play the sport in a recreational co-ed league. Tammy is an avid sports fan and enjoys going to a Seahawk game once a year for her birthday!