What is education and what are the metrics of a quality education? These topics have been hotly debated in politics and academia, amongst business leaders and the public for decades. While this debate will probably never be resolved, CVA students Destanee grade 8, and Austen grade 5, are an example the "powers-that-be" should consider. Real-world experiences, such as animal husbandry, gardening, daily household chores, employment, culinary arts, youth groups and community service are connected to and enrich their CVA course work.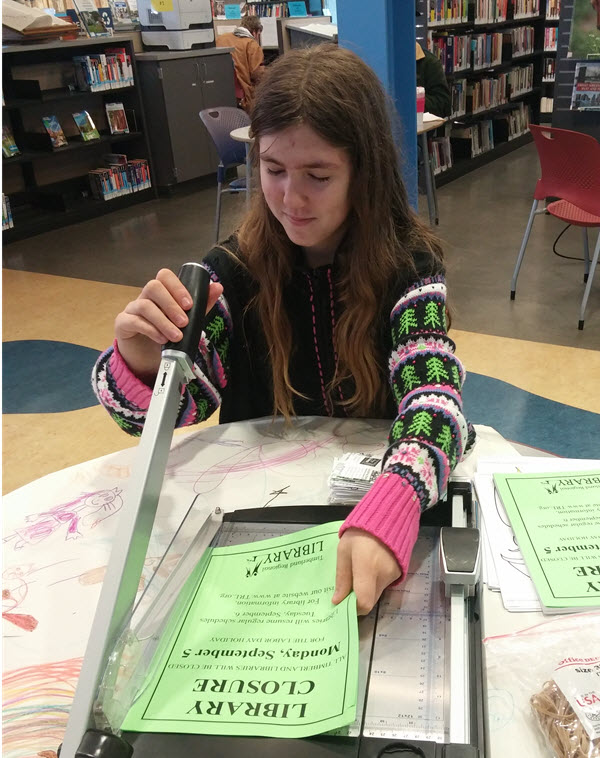 One example is a final project for a Moving Beyond the Page unit where Destanee designed an intricately detailed plan for a self-sustaining community farm. This wasn't just a theoretical proposal, though. Destanee routinely puts many of her ideas to actual practice by raising rabbits, chickens, a cow and growing vegetables as a healthy addition to their regular family diet. How better to learn the life cycle, food chain, nutrition and many other related science topics? How better to develop an understanding and a reverence for the natural world and for where food comes from? Should Destanee choose to pursue a career in sustainable farming, she will be far ahead of peers who just have academic knowledge.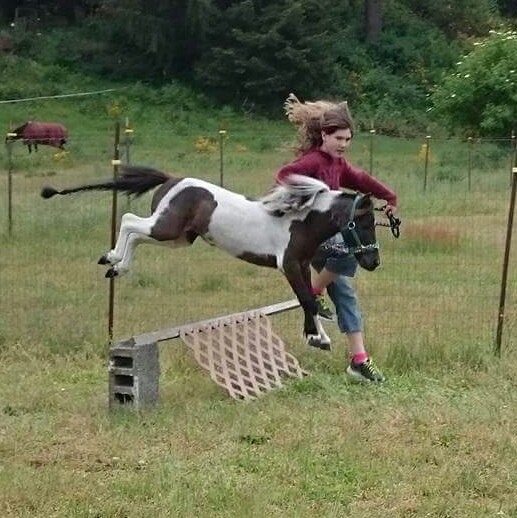 Besides the "farm" animals, Destanee is responsible for several cherished pets: Gemini, she calls her "Royal Queen Cat in the kitty-cat castle," her mom's competitive jumping pony "Meemers," and a Guinea pig. Destanee learns life-skills and responsibility by participating in cooking and cleaning and other indoor chores. Citizenship is learned and professional experience is gained through volunteer community service at the local library. Values such as compassion, kindness, service, integrity, self-worth and maybe even a little "socialization" are learned through her young women's church group. Although her book learning is important, these real-world experiences are critical to her overall education.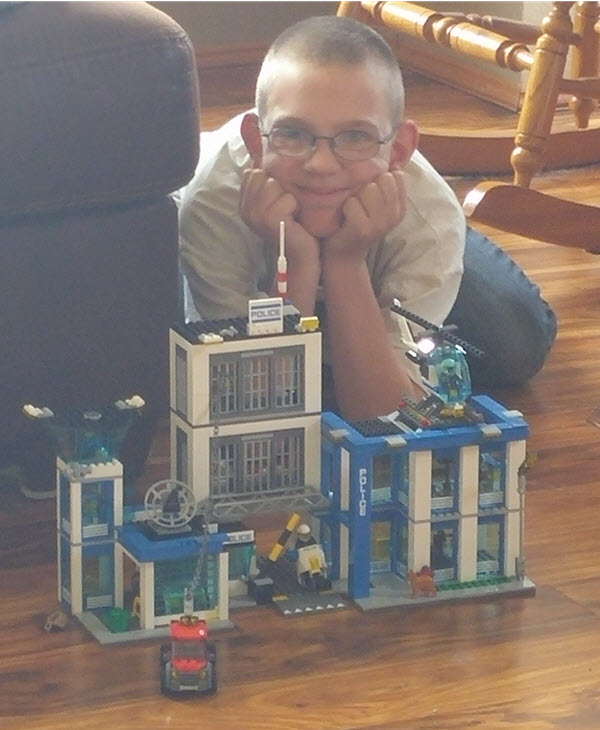 Formal schooling comes with difficulty for Austen, but he keeps a positive attitude and works hard to meet the high expectations his CVA teacher has for him. Austen is a creative, hands-on learner. He loves building unique Lego creations, drawing, coloring, and craft projects. Last spring, he captured the essence of Charlotte's Web in a series of detailed drawings to accompany his written summary, showing a deep understanding of the content. Austen is also a breakfast cooking connoisseur and tapped into this passion while working on paragraph skills by writing about his favorite breakfast – pancakes with whip cream and strawberries. While his paragraph may not have come easy, Austen has the skills to whip up a batch of fluffy buttermilk pancakes. What's more important? Being able to write about pancakes or being able to mix up batter and man a hot griddle? Maybe the better question is: which would you rather eat?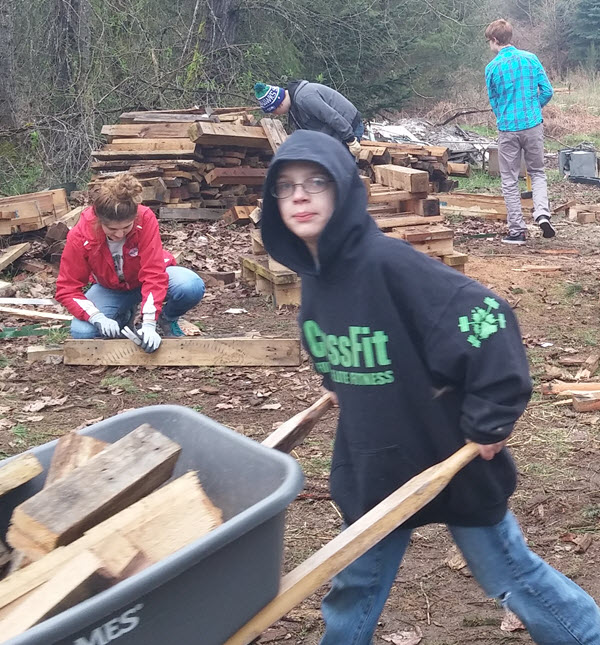 Austen also does his fair-share of chores and participates in the community as well. He is responsible for cleaning the bathroom, doing dishes and feeding the chickens. He is currently helping his mom and sister care for a couple of rescue cats and kittens by cleaning out the litter boxes and keeping the kittens out of trouble (or maybe getting into a little trouble with them). Austen also helps at the library and participates in scouting activities and service projects. These significant life skills and understandings will go a long way in making up for any deficiencies in his book work. 
Traditional schools may claim to have a corner on the education market, but they can't honestly assert that meaningful real-world skills are truly being learned and that students are being developed into well-rounded, responsible individuals without genuine experiences outside of the classroom. A quote from John Taylor Gatto sums things up: "Whatever an education is, it should make you a unique individual, not a conformist; it should furnish you with an original spirit with which to tackle the big challenges; it should allow you to find values which will be your road map through life . . . it should teach you what is important . . ."